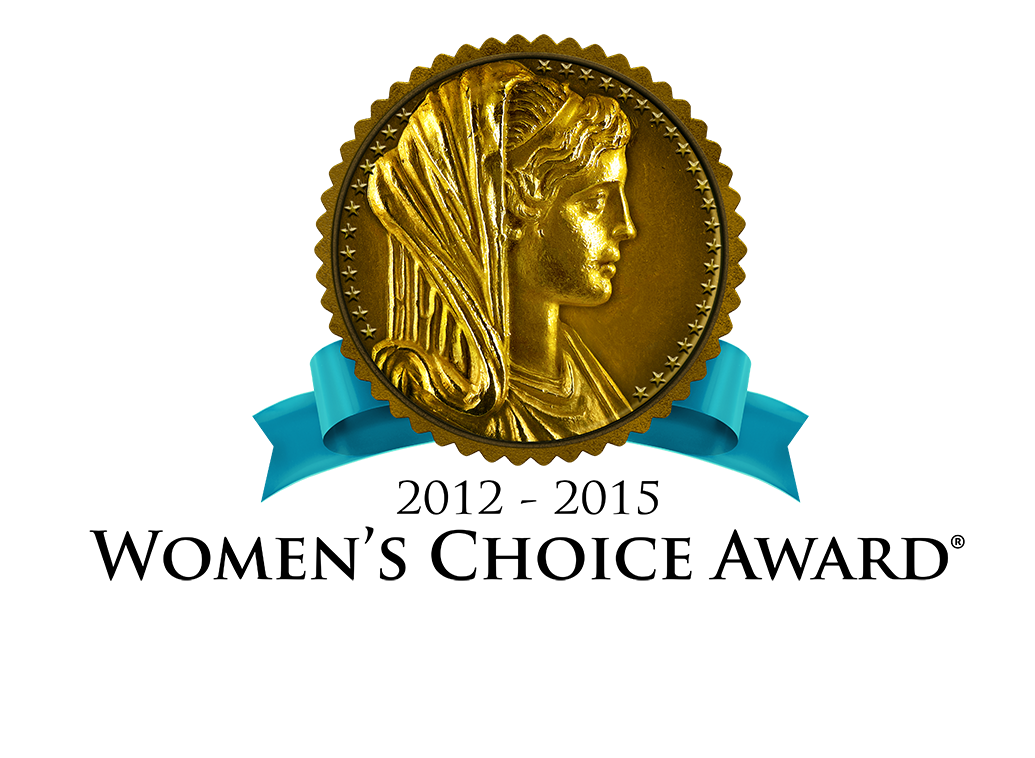 WOMEN'S CHOICE AWARD
Suntrup Hyundai South is the recipient of the Women's Choice Award for the fourth consecutive year and remains the ONLY Nissan dealership in the US to be recognized. 
The Women's Choice Award is recognized as The Voice of Women. The Award seal represents the extraordinary power and significance of today's female consumer through their collective voice in determining the most recommended brands, products and services.
In today's cluttered market, consumers have more choices than ever before and less time to do their homework. The Women's Choice Award allows women to choose with confidence, knowing that other women across America have tried and experienced that brand or service and would highly recommend it to their family and friends. The seal allows women to help other women make smart choices for themselves and their families.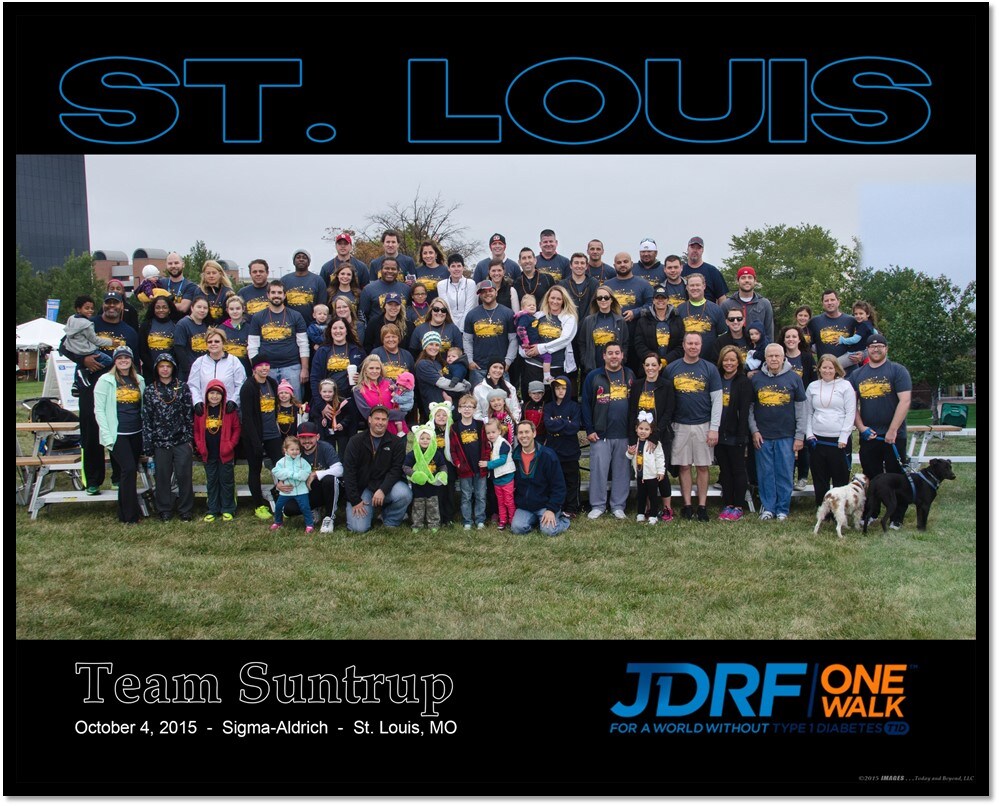 JDRF ONE WALK
Suntrup Automotive Group 
participates yearly in the JDRF One Walk. For the past five years Suntrup has garnered attention for having the largest walk team and raising tens of thousands of dollars.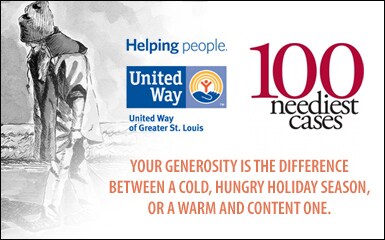 UNITED WAY 100 NEEDIEST CASES
Each Winter the employees of Suntrup Automotive Group donate time and money to support one family chosen from the United Way's 100 neediest families. In early December we comb the St. Louis Post Dispatch's stories on families in need and then spend the next few weeks fund raising and shopping to help one family have a chance to improve their situation.