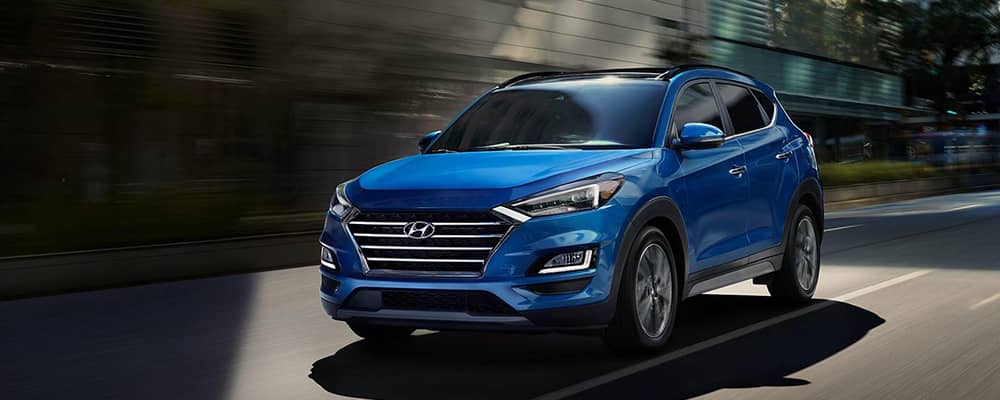 When making the decision on whether you should be buying used vs. buying new, there are a number of factors, like how much liability insurance costs, that are worth considering. Before you purchase a Hyundai, read through our lists to see if a used or new vehicle would be better a fit for your needs and wants in Oakville.
Benefits of Buying Used
With vehicles being built to last longer than ever, a used Hyundai can provide a comfortable and reliable ride for years to come.
Affordability: If you need a lower monthly payment to fit your budget, a used vehicle can be a fantastic option. Your insurance costs will be lower with a used model as well.
Depreciation: Cars lose value as soon as they drive off the lot with the biggest hit being taken in the first couple of year. Purchasing a model that is a few years older can help you avoid such a significant loss.
More Car or Features: If you have your eye on a higher trim level or additional features that outside of your price range, consider looking for a used model that fits the bill. Choose a vehicle a few years older and you may be able to afford the model and features you had your eye on.
Benefits of Buying New
A newer vehicle may cost more, but it also offers instant access to the most advanced features. Additional new vehicle benefits include:
Customization: With a new vehicle you have the ability to select performance features, technologies, colors, materials, and more to create a vehicle to match your exact desires.
Warranty Coverage: While Hyundai does offer a transferable warranty, you will get the most from your coverage if you are the first owner.
Less Maintenance: You won't have to worry about major repairs, faulty check engine lights, or costly maintenance with brand new vehicles as they don't come with an unknown history of wear and tear.
Explore New and Used Hyundai Models
At Suntrup Hyundai South, you will find plenty of new, used, and Certified Pre-Owned vehicles to choose from. Visit our dealership near Mehlville to check out your options in person, and learn how to rotate your own tires! Getting ready to purchase? Learn more about the Hyundai Warranty, and how car financing works!