What is the Difference Between Used and Certified Pre-Owned?

Used and certified pre-owned vehicles have a few distinctions St Louis car shoppers should know. Although they both fall under the used category, pre-owned vehicles are certified by the manufacturer and are of like-new quality. Used vehicles can be of any age or condition. Learn more about the differences at Suntrup Hyundai South today, and explore our used vehicle specials!
---
Facts About Buying a Used Car: CPO vs. Used
Used cars can be of any year, mileage, condition, or age. Buying a used car is attractive to buyers on a budget because you can get a car at a steep discount. You have to be more careful Most dealerships ensure that the vehicle history report matches the vehicle's condition, but it's important that you perform an inspection before purchasing a used vehicle. Consult a mechanic to check that there are no mechanical issues, so you don't face high service costs after you buy the vehicle. See below for some tips to follow when buying a used car.
A vehicle with 100,000 miles or more may seem like a risk, take a look at the vehicle maintenance report, as many vehicles can last thousands of miles with routine maintenance.
Inspect the vehicle yourself and consult a mechanical to look at the vehicle before you make an offer.
Ask our sales staff about any issues with the vehicle's condition and ensure that it's added to the terms and conditions in case any issues with the vehicle arise.
---
CPO vs. Used: What to Know
Certified pre-owned vehicles are part of the manufacturer's pre-owned program. Cars that qualify for the program are recent models in like-new condition. These cars must fit strict guidelines to get labeled as certified pre-owned:
The model is no more than five years old.
Generally, no more than 80,000 miles, although some models can qualify with up to 100,000 miles.
Thorough multiple-point inspection
The vehicle offered extended warranties and/or powertrain warranty.
If you want a like-new vehicle with the latest features and technology without paying a new car price point, a certified pre-owned vehicle is a good option. Pre-owned vehicles are usually more expensive than used vehicles, but they're in much better condition and newer than used cars. And it's still less expensive than a new vehicle which will be easier on your wallet!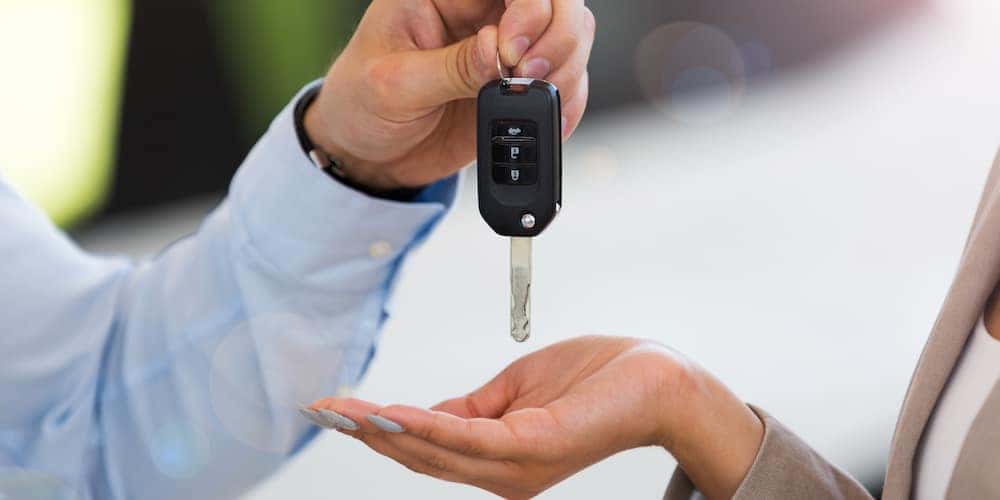 Browse Our CPO and Used Vehicles at Suntrup Hyundai South
Now that you know the difference between used and certified pre-owned vehicles, compare CPO vs. used and decide which option is best for you. Apply for financing today to get approved for a used or certified pre-owned vehicle from Suntrup Hyundai South in St. Louis.
---
Used Cars in St. Louis