Hyundai Bluetooth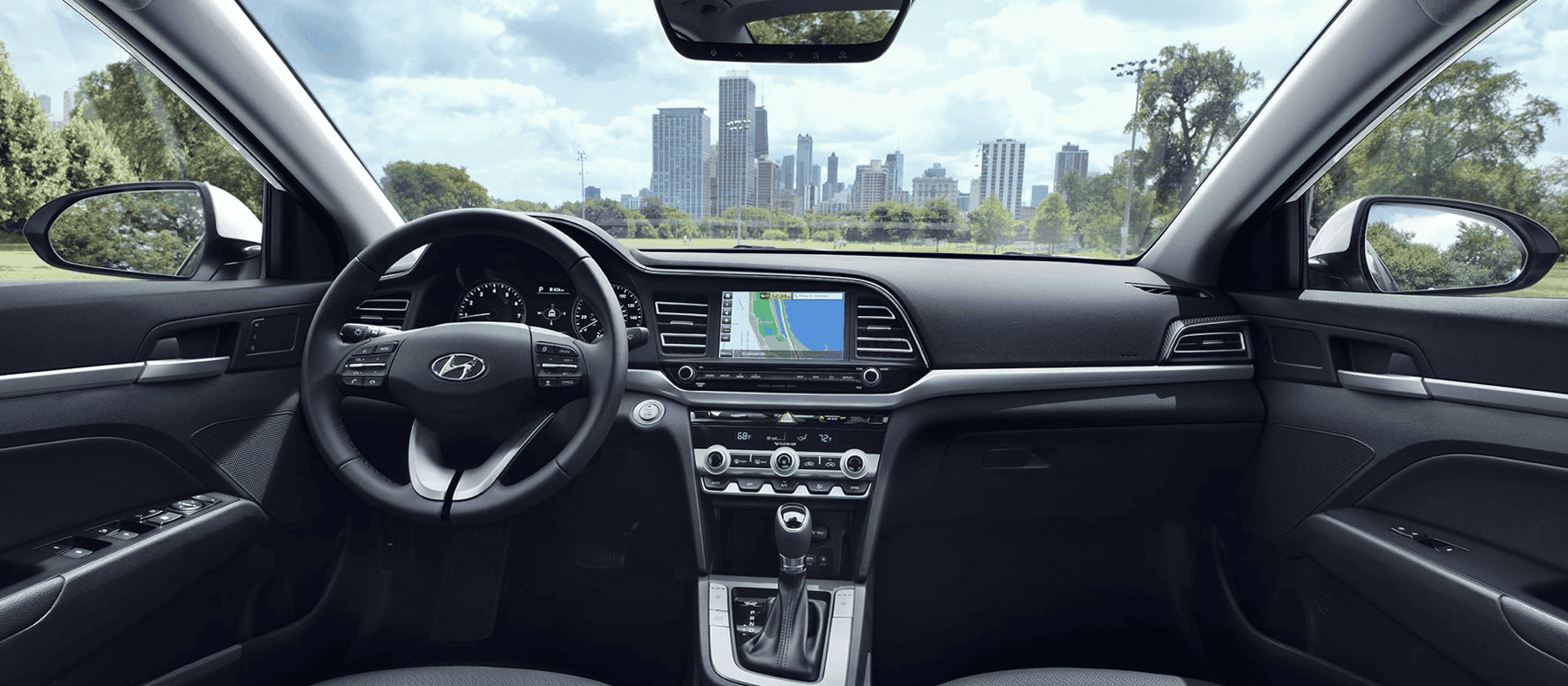 How to Connect Hyundai Bluetooth®
On many Hyundai models, Mehlville drivers can enjoy the Bluetooth® feature for easy, hands-free smartphone access. Once your smartphone is paired with your Hyundai Bluetooth® features, you'll be able to access your apps, make and receive phone calls, and stream your favorite music or entertainment – all while keeping your hands on the wheel and your eyes on the road. Bluetooth® is just one of the many convenient tech features you'll find on the new Hyundai models here at Suntrup Hyundai South.
Steps for How to Connect to Hyundai Bluetooth®
When it comes to pairing your Hyundai Bluetooth® with your smartphone, the process is quite simple. To connect your Hyundai Elantra Bluetooth®, or to connect to any other Hyundai model, follow the steps below:
Make sure your vehicle is set in PARK.
Turn the vehicle on.
Press the "Bluetooth®" icon on the display screen, then press "Bluetooth® Connection."
Hit "Add New." Then, you'll want to turn on the Bluetooth® feature on your phone. Most often, this feature is found under the phone settings.
Select the device, this will be the name of your vehicle. For example: Sonata, Santa Fe, Tucson, Elantra, etc.
At this point, some phones require that you enter a passkey. If you see this prompt, you'll find the passkey displayed on the vehicle's central display screen.
Once your phone has successfully been paired with your Hyundai Bluetooth®, you will then receive a message on the display screen confirming as such.
Your contact list should automatically be transferred to the vehicle. On some phones, you will be asked to approve the download. It will take a few minutes for downloading to be completed.
Find Hyundai Technology Help at Suntrup Hyundai South!
Now that you know how to connect your Bluetooth® to your Hyundai Sonata, Elantra, and more, please feel free to contact us if you run into any issues. We are always happy to help drivers from Fenton to Afton learn how to fully enjoy Hyundai technologies. From popular features like Bluetooth®, Smart Cruise Control, HomeLink®, and BlueLink® Connected Car System, we can help you learn to navigate these features, and help you with any questions you have! Get to know your Hyundai system better, exploring our guide to updating your Hyundai navigation system! Call us for further information.