What Kind of Oil Does a Hyundai Elantra Take?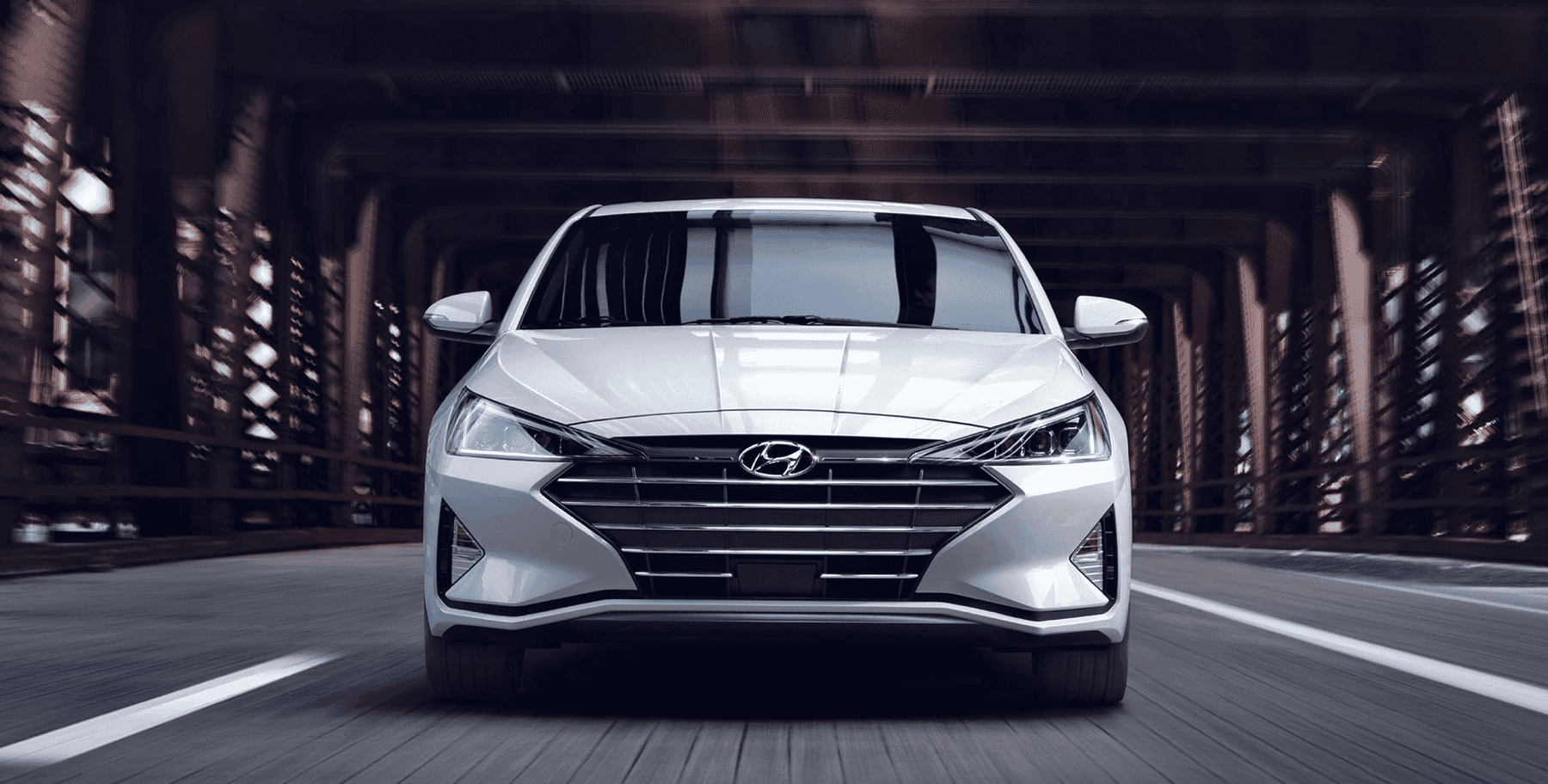 Whether you're a Hyundai Elantra owner from Afton or Mehlville, you should be aware of the Hyundai Elantra oil types. Since oil changes are a frequent maintenance service for a Hyundai, they're also extremely vital for your Elantra to function. Read on to learn more about the Hyundai Elantra recommended oil types before heading to the Suntrup Hyundai South service center or doing your next DIY oil change!
Hyundai Elantra Oil Types
What kind of oil does a Hyundai Elantra take? Well, there's only two types to choose from: synthetic and conventional. Knowing the difference between the two types of Hyundai Elantra oil is important for the longevity of your engine. Below are the main differences between Conventional oil and Synthetic Oil:
Conventional oil: This oil is more affordable than synthetic oil because it is unrefined crude oil that does not undergo the refinement process. However, drivers must get oil changes every 3,000 miles which is fairly frequent.
Synthetic oil: This oil removes all impurities through the refinement process. Once they're removed, the oil gets mixed with additives to assist with the adaption to newer engine technology. Synthetic oil is more expensive because of the process but it does last longer! This Hyundai Elantra oil type requires an oil change every 7,500 to 10,000 miles due to the slower breakdown process. Most often, the Hyundai Elantra recommended oil type is synthetic oil since it takes Fenton drivers and beyond a further distance with less oil change appointments.
Hyundai Elantra Recommended Oil Types
Since Hyundai Elantra oil is so specific, below are the recommended oil types that come in conventional or synthetic option:
Keep in mind that choosing conventional oil means lower costs up front with additional costs down the line due to frequent oil changes.
Suntrup Hyundai South is Here for Your Oil Change Needs!
Now that you're aware of the Hyundai Elantra oil to use, do you have questions about the type of gas your vehicle uses? If you have any questions about how your Hyundai, or want our certified service technicians can help ensure your Elantra offers the best performance possible, get in touch with us today. Be sure to check out our guide on How Often You Should Get Your Oil Change!